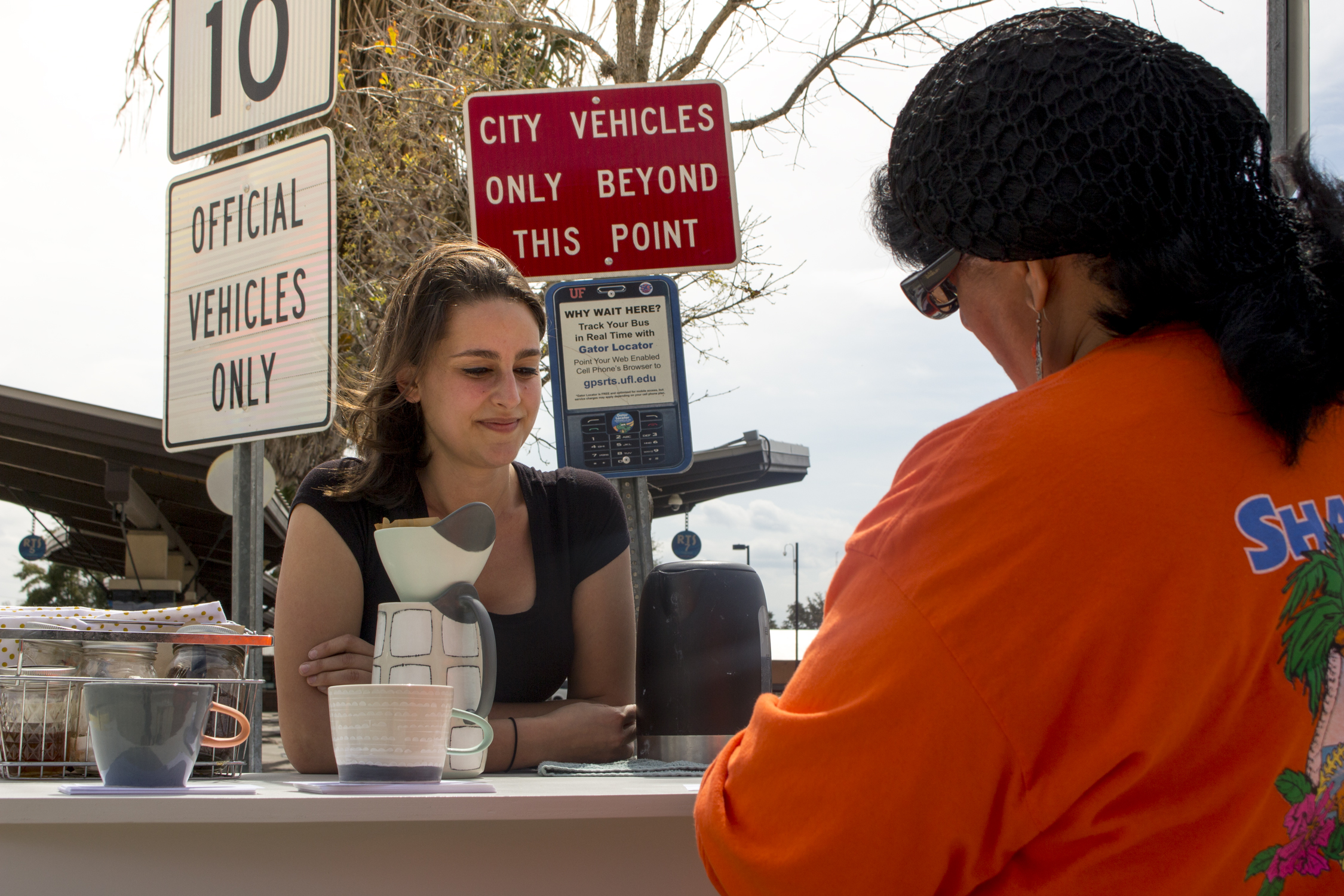 Food is central to human life, making it an ideal vehicle for social interactions. Whether mundane or extraordinary, a shared meal physically and psychologically brings people together. The role of shared mealtime establishes structure and routine in a family. Cultural heritage is often passed down through food traditions. For example in European cultures food has a deeper meaning as a social process that lends itself to multicultural understanding through the formation of national identity. What we eat, with whom and how, can inspire bonds between individuals and communities at large.
Food often acts as a catalyst for inviting friends, neighbors and family members within one's home. Relationships are defined by these boundaries of intimacy. Though minimal, this barrier dictates a complex symbolic expression of how humans constrict commensal relationships with close contacts in domestic spaces, furthering the separation of public and private identities. Established places of public eating, such as restaurants, coffee shops, and food trucks further perpetuate the habit socializing with others of the same socio-economical class. Deliberately encouraging the share of personal food histories with the public realm provides a multicultural understanding. Alternative allocations of public space, such as the pop-up genre can provide such a neutral communal site to break down social structures that divide us as a society.
Kindred Confection is an ongoing socially engaged art experience consisting of a pop-up cart and ceramic dish service designed specifically for serving my grandmother's recipe of Loukoumades (Greek doughnuts) and coffee. Each serving is a performance. Each iteration was performed near a transitory space. The Rosa Parks Bus Depot, Public Libraries and Plaza of the Americas on the University of Florida campus provide locations populated with masses of passers-by. Smells of honey-kissed Loukoumades and freshly brewed coffee lure the curious nose to investigate an unfamiliar structural presence in a common gathering place.
I invite members of my community to engage in the experience, in exchange, I ask for them to self-record a family recipe on 3" x 5" recipe cards. The collection of recipes becomes documentation of this community's food histories. The blending of people and cultures is paramount to this project. Confection has a dual meaning. Most commonly thought to be a dish or delicacy made with sweet ingredients, it simultaneously means the action of mixing or compounding something. Aspects of this project embody both its meanings. When engaging a group of strangers in a mixing of perspectives, different reactions are to be expected.